We develop, educate and shape the future of digital products
"We're experienced designers and developers, who have been working with international established brands and startups. Our mission is to stay on the top of things to provide world-class services and future-proof solutions to our customers.

Lino Suarez

Chief Technology Officer, Co-Founder
What We Delivered
This are some examples of the native apps we develop using the latest technologies. NodeJS, MongoDB, MySQL, React Native
Observatorio 1873
A native application for iOS and Android that allows you to have a virtual experience of the Observatorio 1873 located in Mazatlan, Sinaloa, Mexico.
Instagram Analytics
App with over 100k downloads designed to give you insights from your Instagram account.
Chat Me
Chat Me is one of our products designed by us with the intention of helping content creators to monetize their audience using Tips & Subscriptions (currently in development)
Meet The Team
We're an award-winning multidisciplinary team based in Mexico & USA with a passion for creating innovative solutions. We work with businesses and people to provide the best possible solutions using the latest technologies.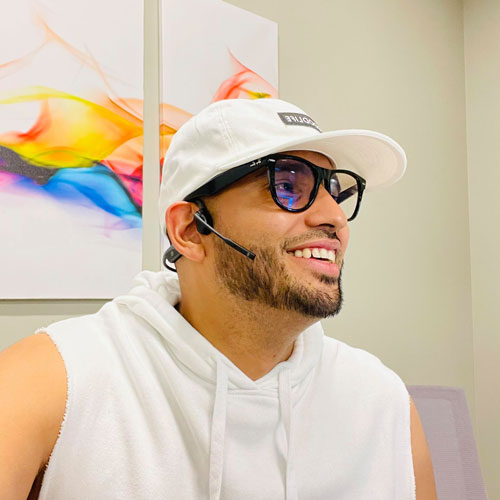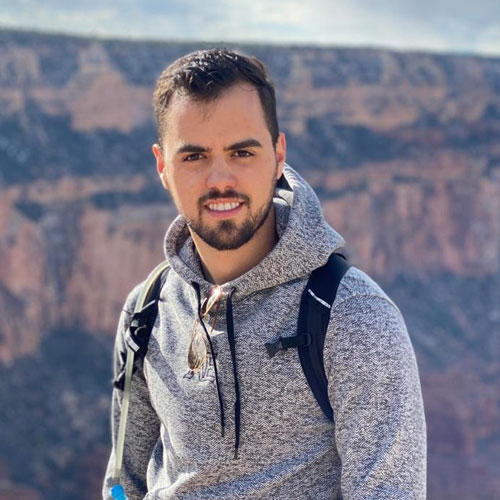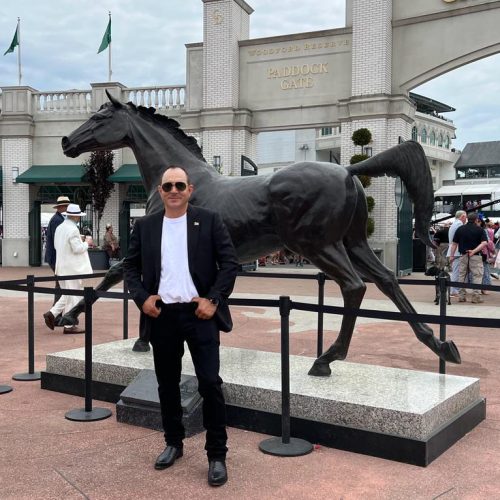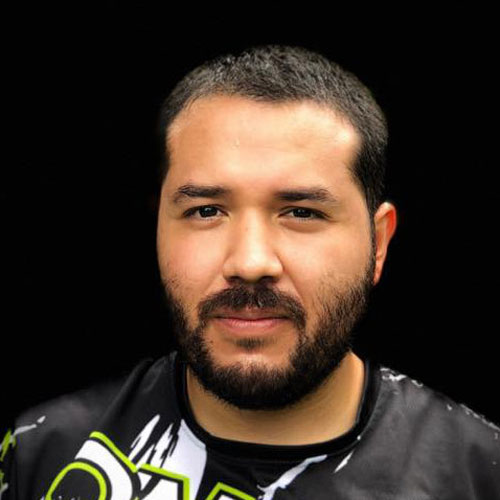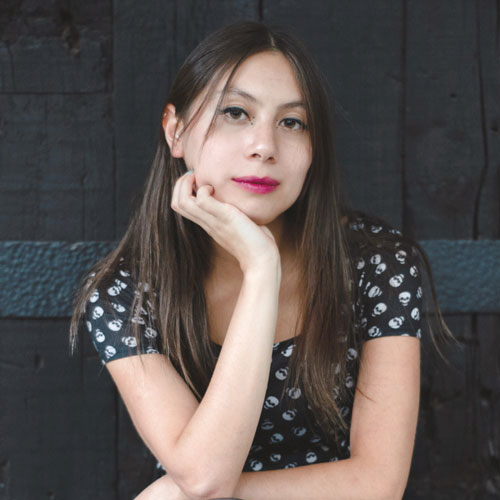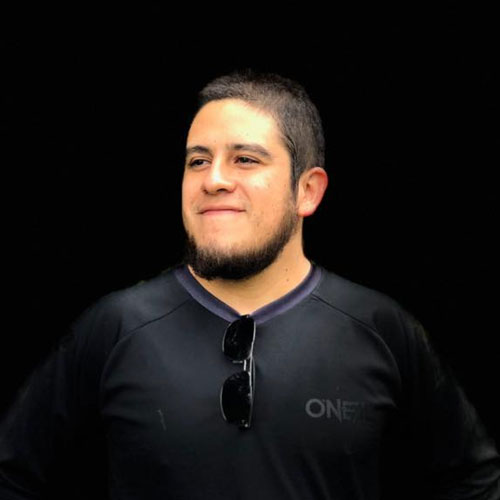 Available booking space
Have a project in mind?